Feel a little wild.
But keep your softness
It is only through that contrast
That we can truly radiate from within
A boudoir session is not only about looking good–it's a safe space where you can embrace yourself honestly. And the best way to connect with who you are is to push away the things we all hide behind.
Sessions are about feeling great and finding what makes you feel beautiful, but it can also be a deeply personal experience where we can explore what it means to be you. You might even discover something new about yourself.
Get in touch with me to learn more about what's involved with a boudoir session. Available in Niagara, Hamilton, and across Ontario.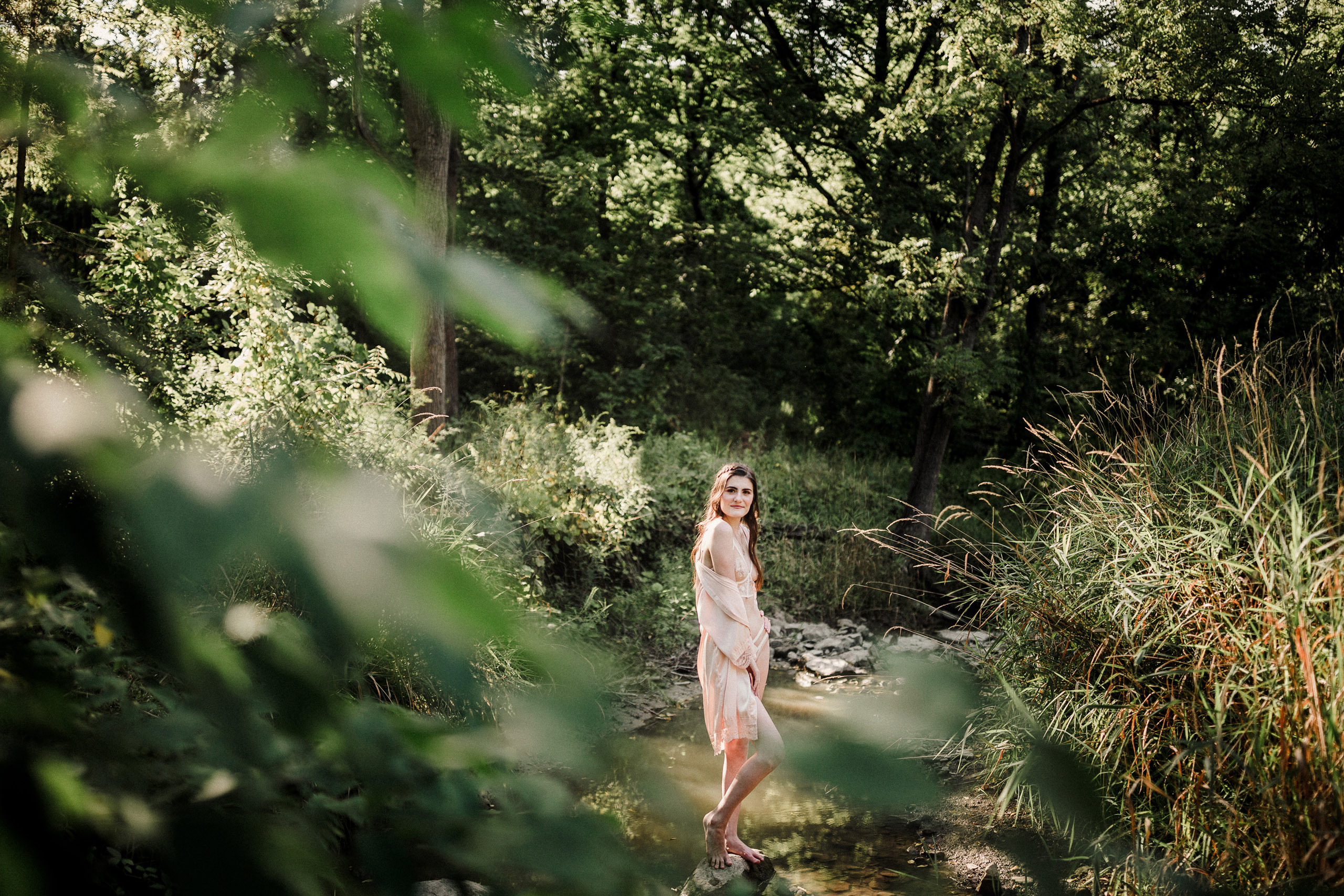 This session was featured on Pressed Flowers!