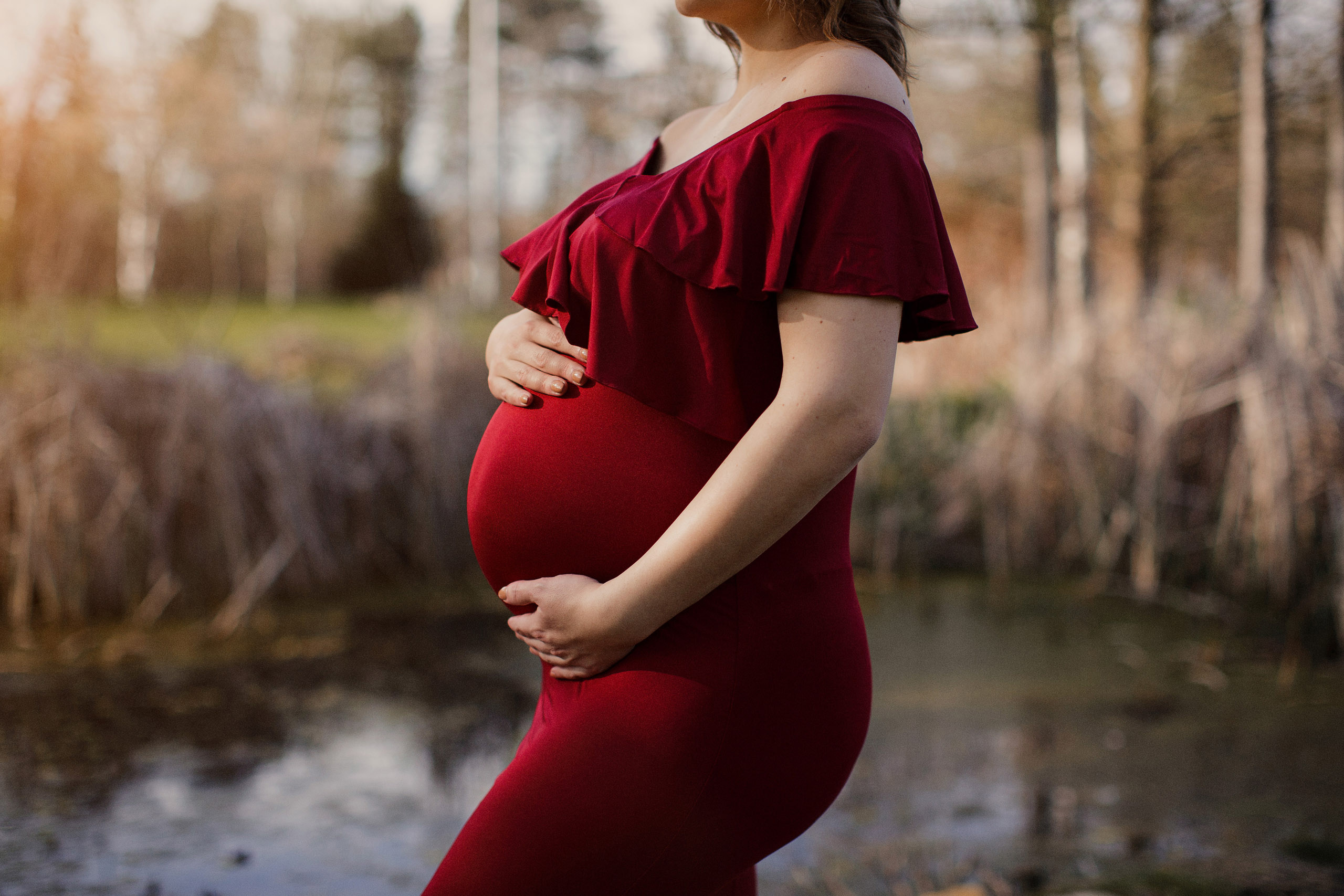 This is the last time that you will speak to me with only your heart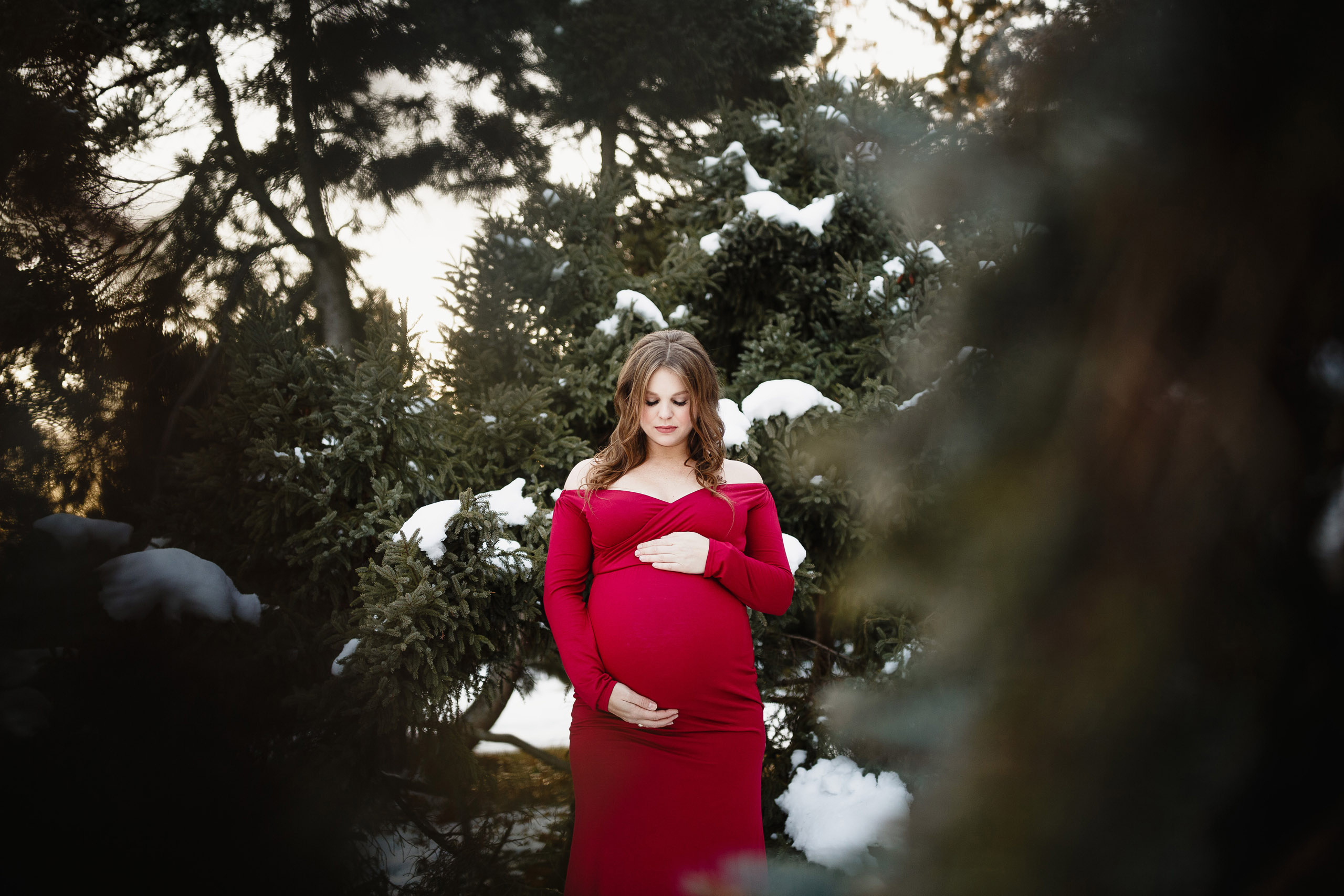 Against the stark tapestry of a cold winter, stands a primrose vision of one of life's most meaningful promises. Afterglow's full pregnancy beauty experience offers the means to showcase your changes: from the thick flowing hair and glowing complexion to the sensuous new curves. Outdoor winter maternity session in Niagara.
Between the ocean and the sky, she carries her whole world. Fine art maternity session photographed on a beach in Niagara. The sun sets on one of life's chapters as we celebrate the dawn of the next.