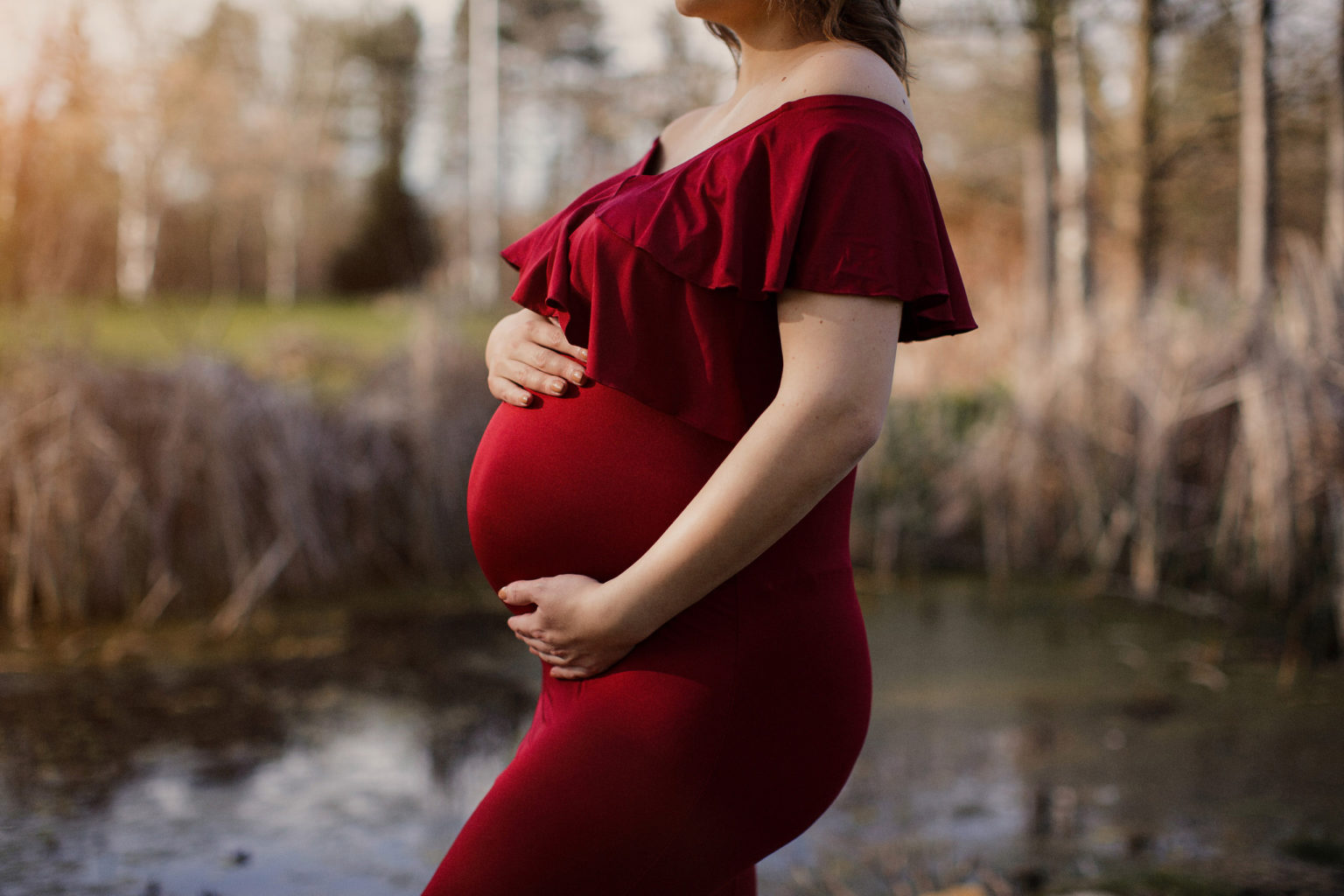 This is the last time that you will speak to me with only your heart
Read More »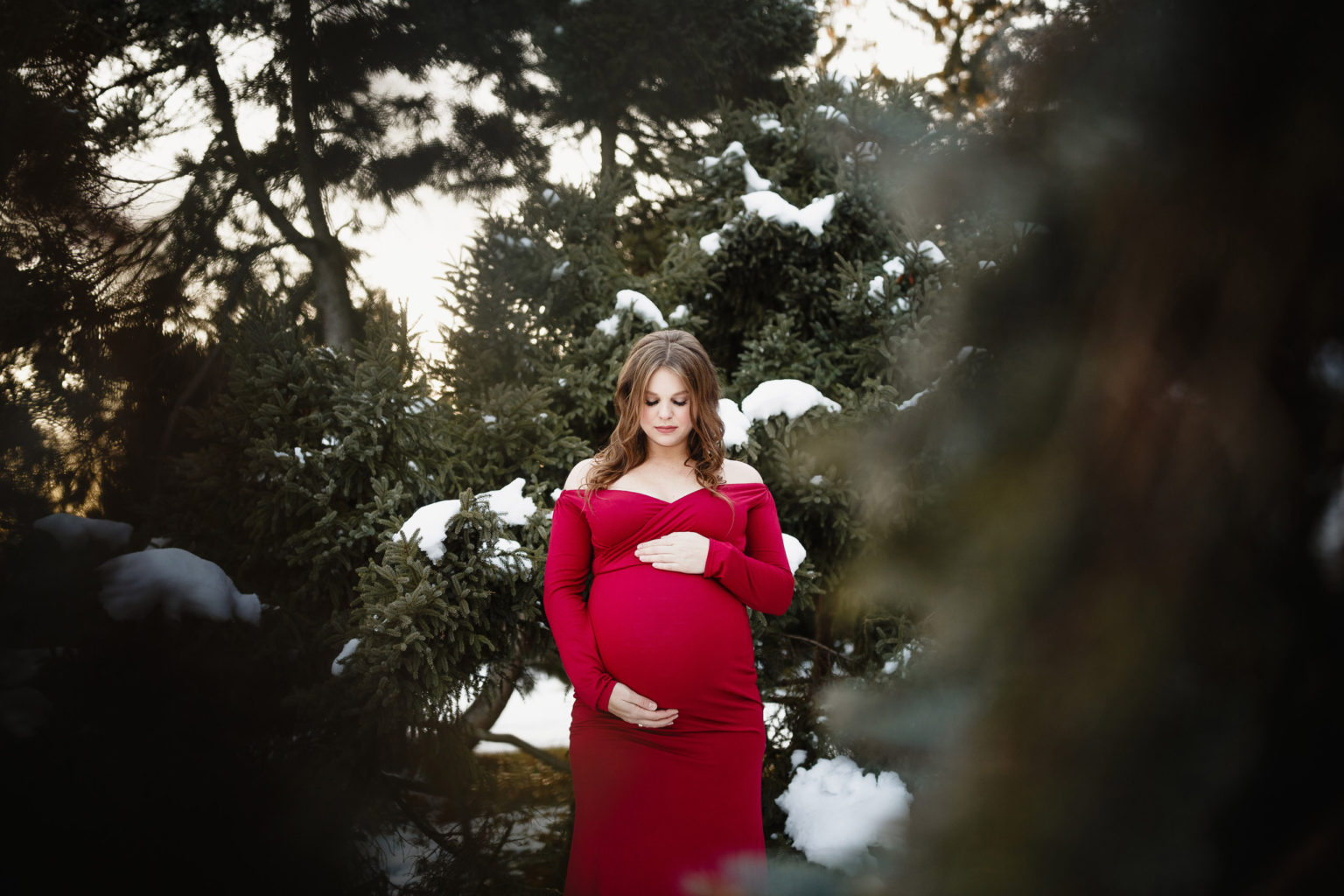 Against the stark tapestry of a cold winter, stands a primrose vision of one of life's most meaningful promises. Afterglow's full pregnancy beauty experience offers the means to showcase your changes: from the thick flowing hair and glowing complexion to the sensuous new curves. Outdoor winter maternity session in Niagara.
Read More »
Welcome to the Afterglow Blog
All the latest weddings, portrait sessions, maternity sessions, boudoir sessions, articles, and more from Niagara-based photographer Afterglow. Also available throughout Hamilton, Toronto, Cambridge, Waterloo and beyond.