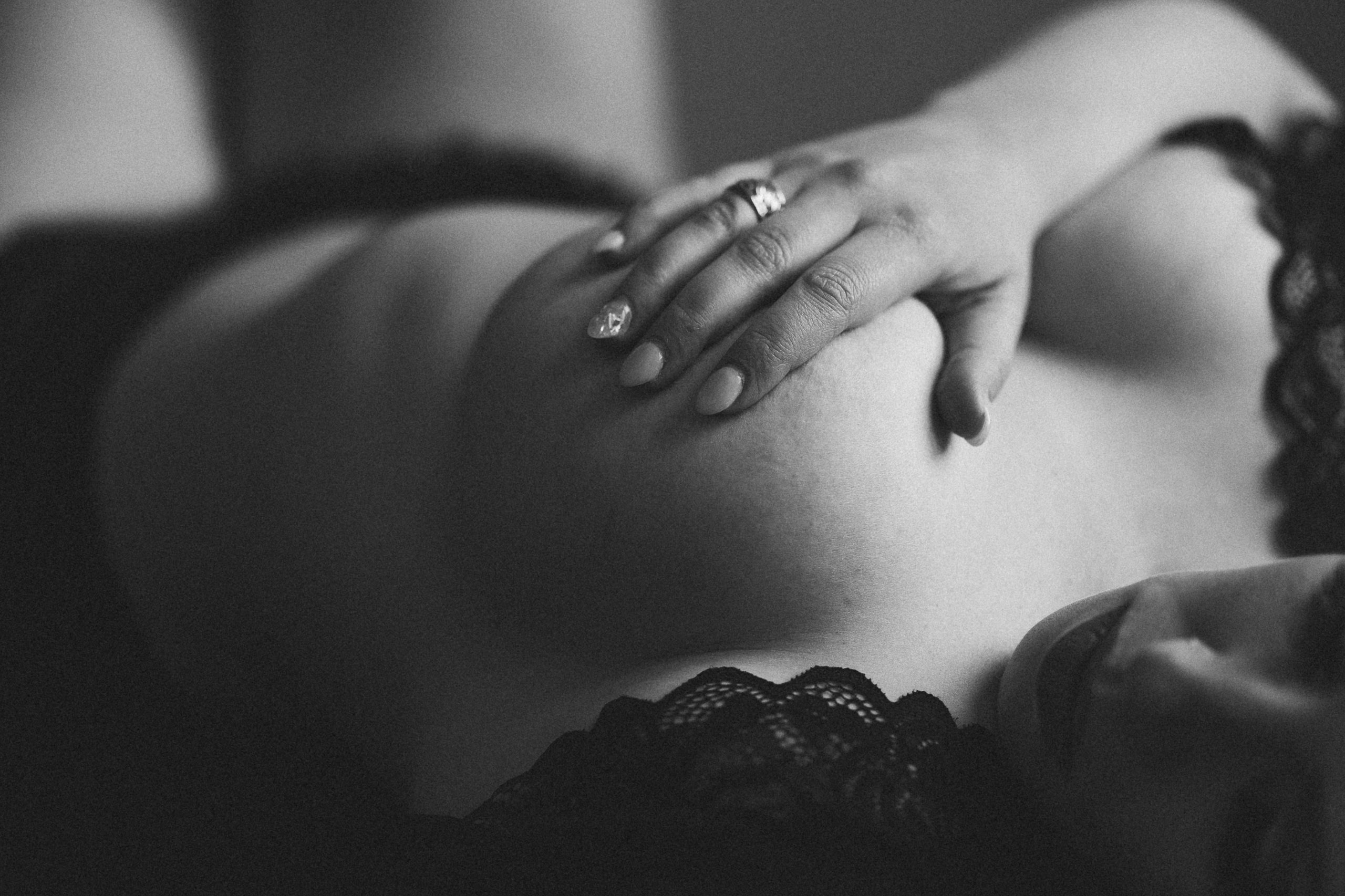 Just a peek at this mother of two's boudoir session captured on a mix of digital and film.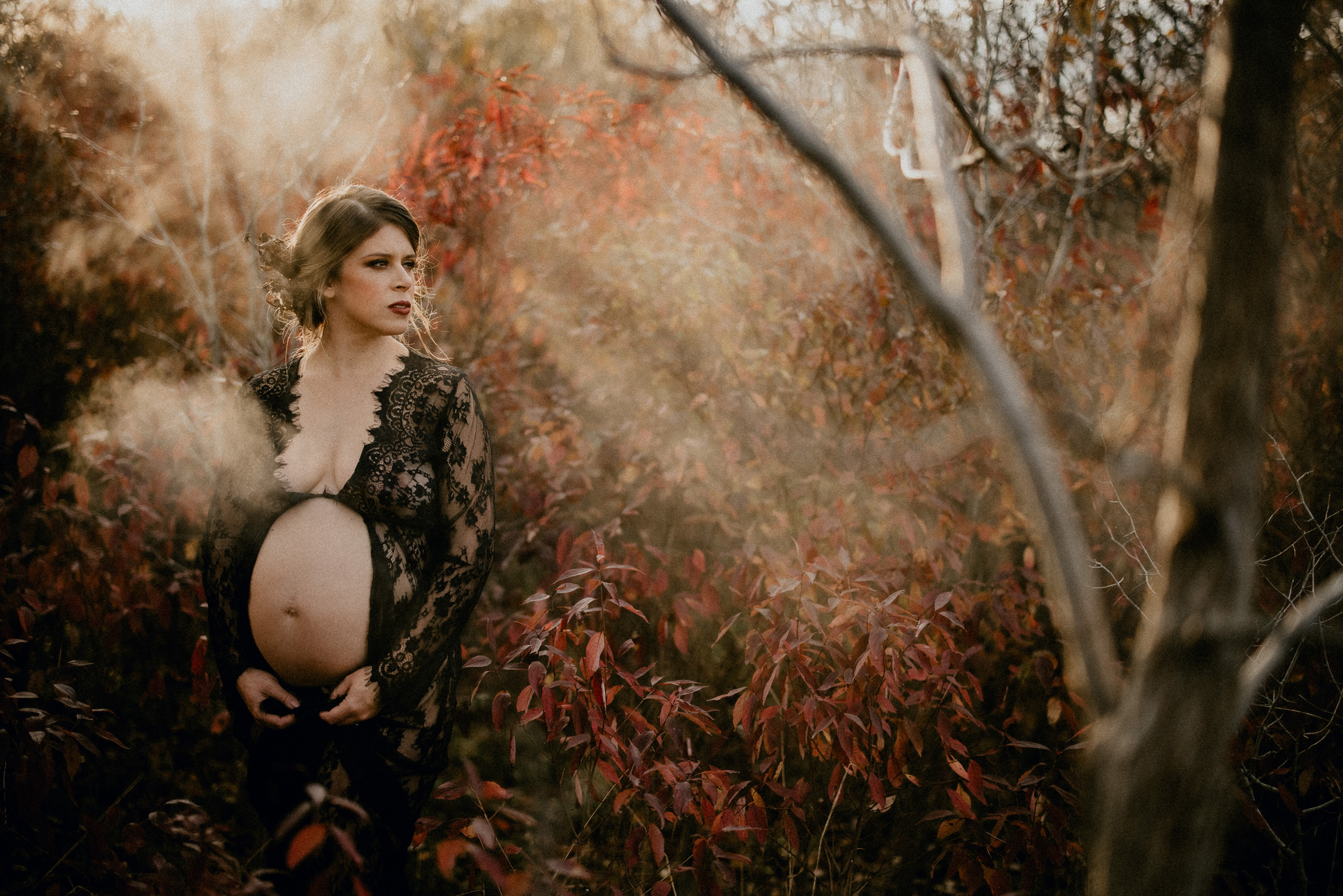 A sexy outdoor maternity session in Niagara during the late foggy autumn season. She is wrapped in black lace. Photography by Niagara's Afterglow.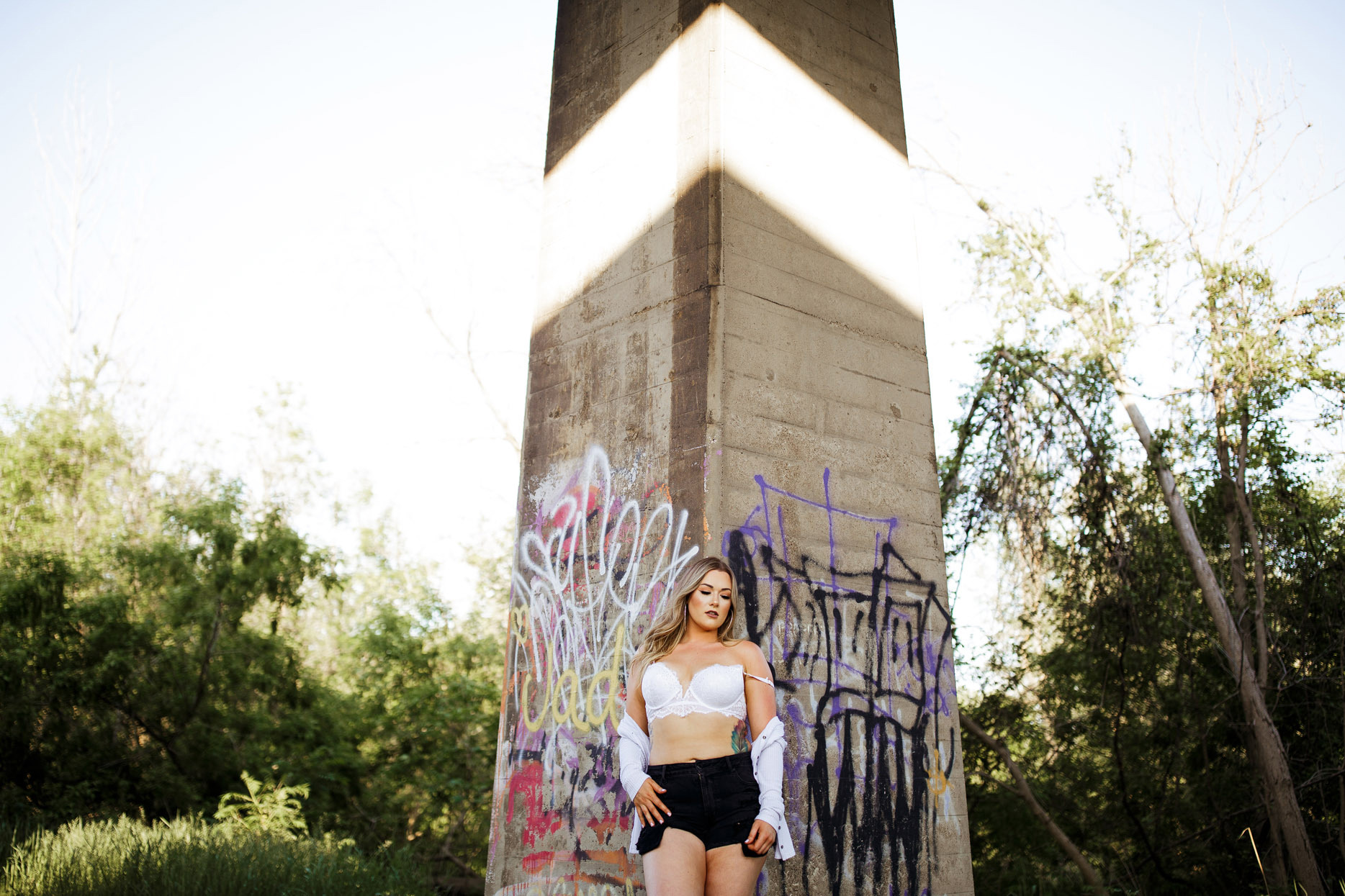 The most beautiful thing you can wear is confidence Do it as a gift for someone special or do it for yourself – get in touch to book your session now.