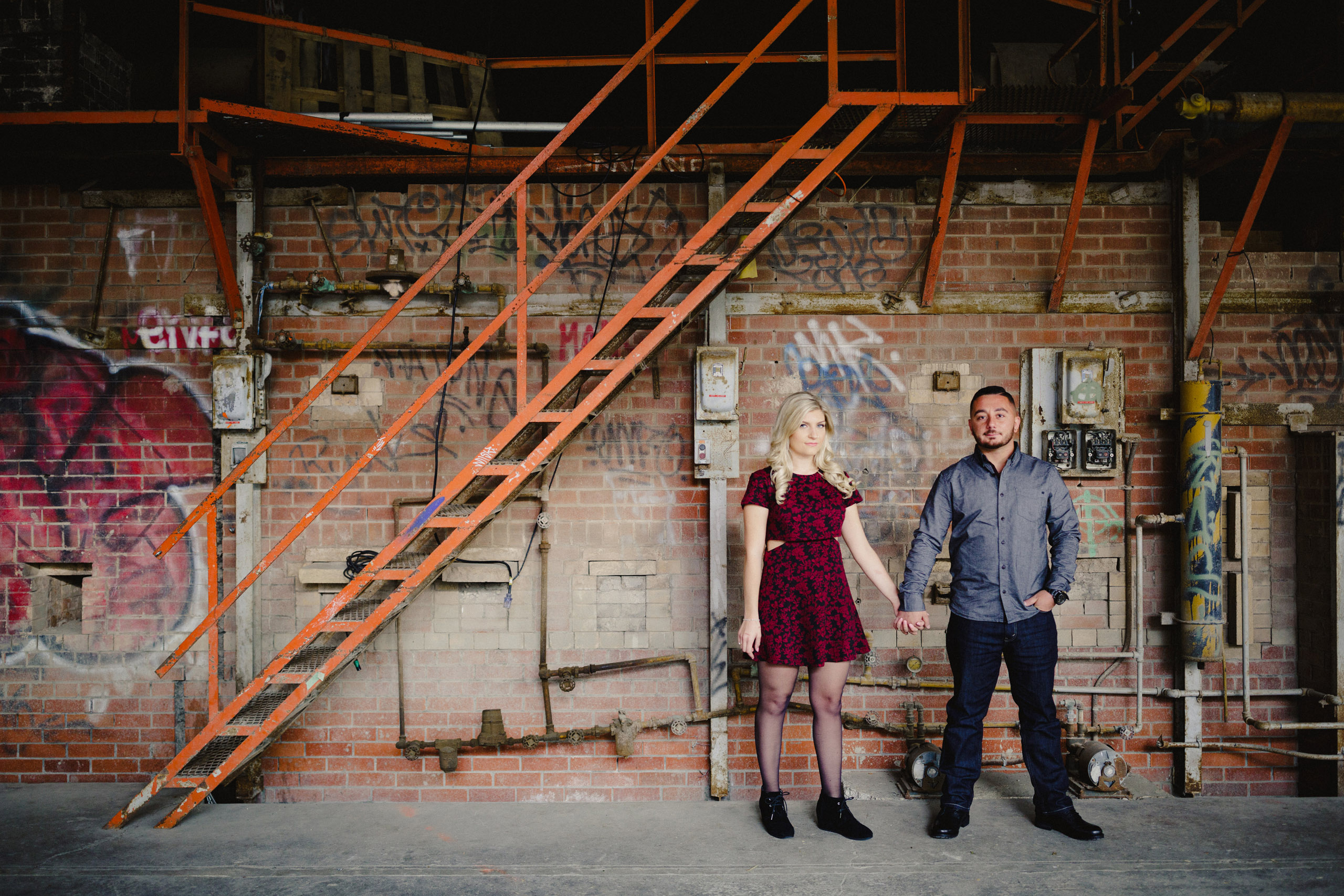 A rusty, and slightly edgy, engagement session at Toronto's Brickworks. Casual, fun, beautiful. Anything is possible.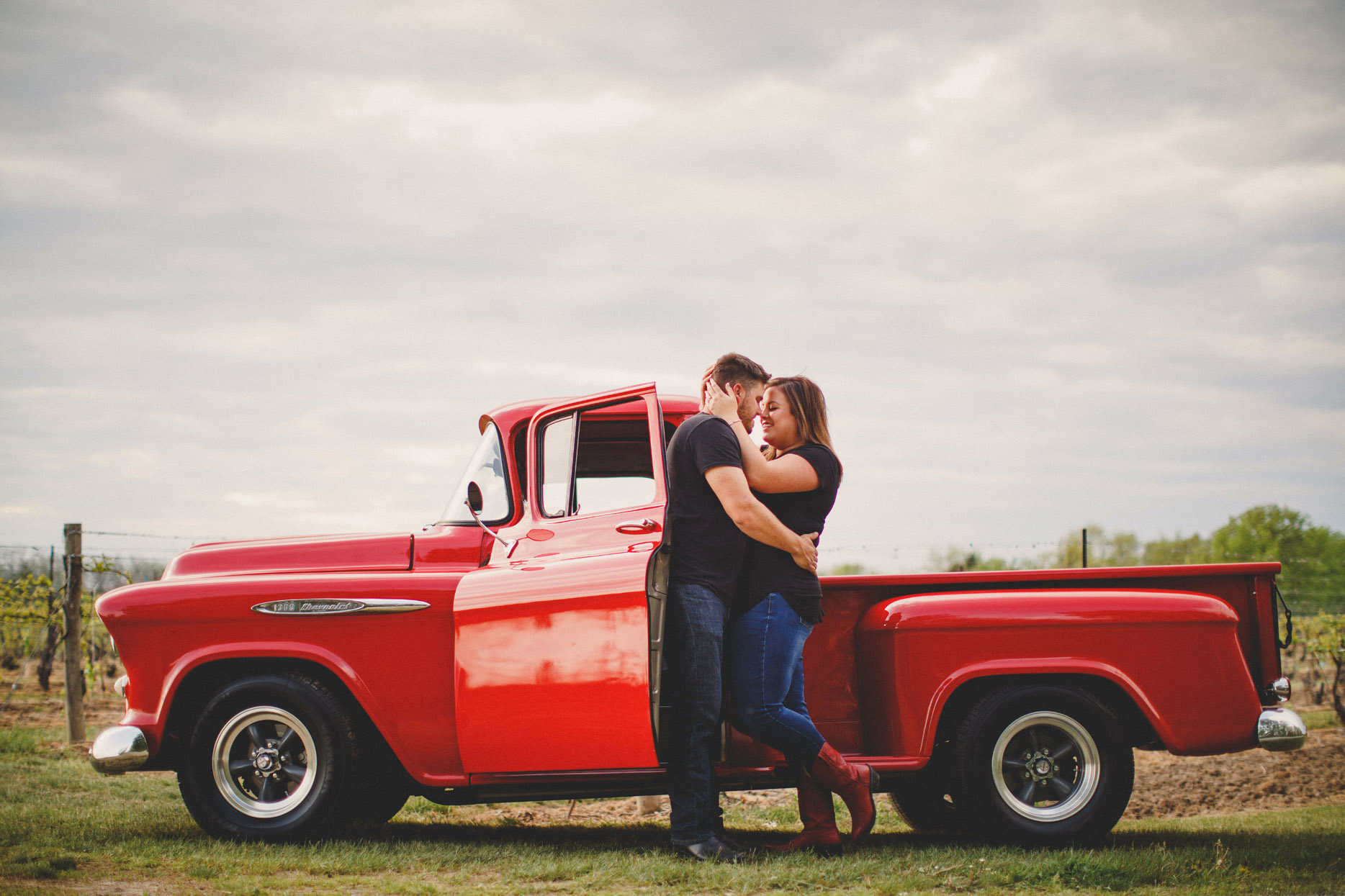 Well, I'm just ready to ride this Chevy Ride this Chevy down a little backroad Slide your pretty little self on over Get a little closer, turn up the radio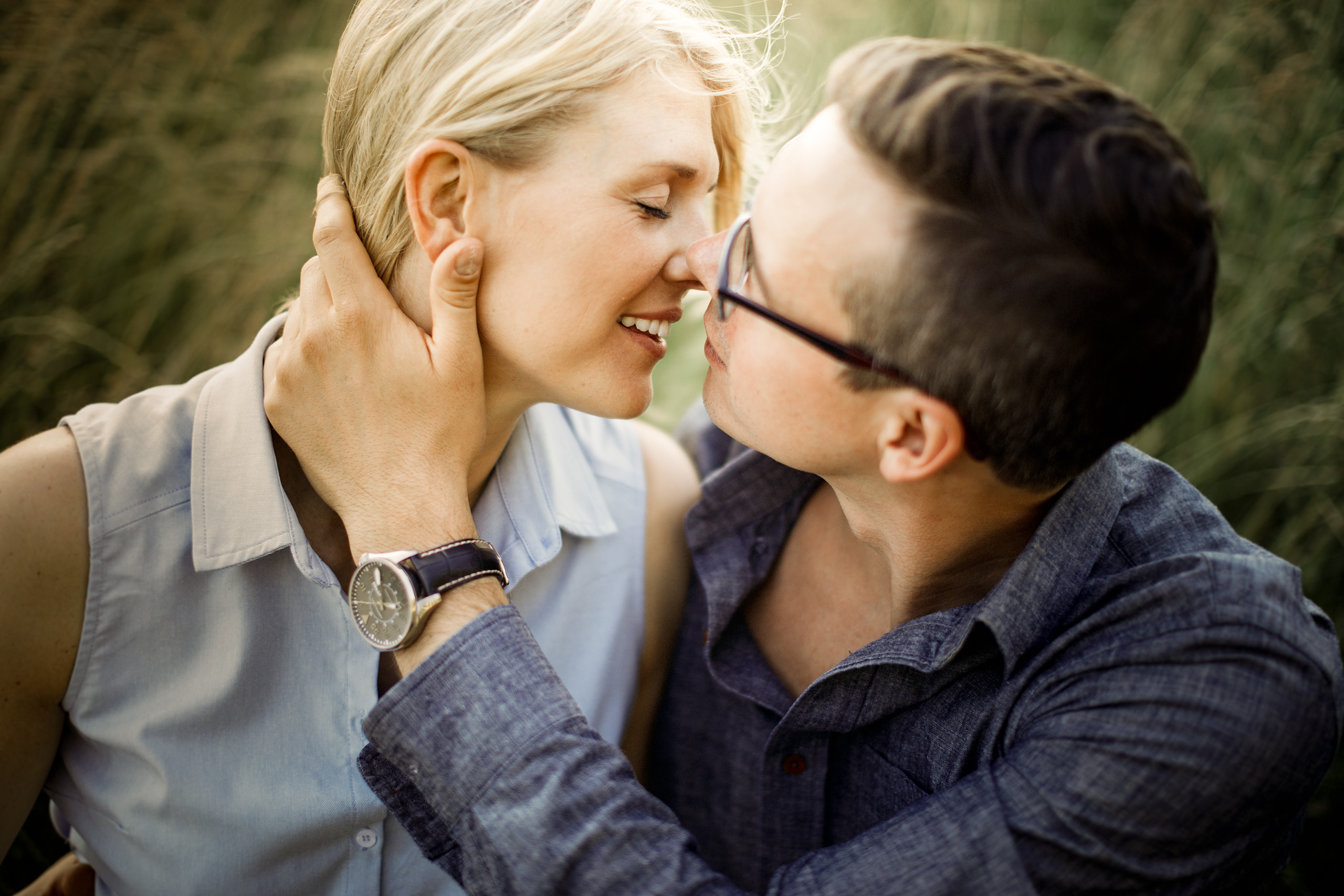 Nestled somewhere hidden within the whispers of a sunset's breeze. You find me. A playful engagement session in the meadow at sunset.