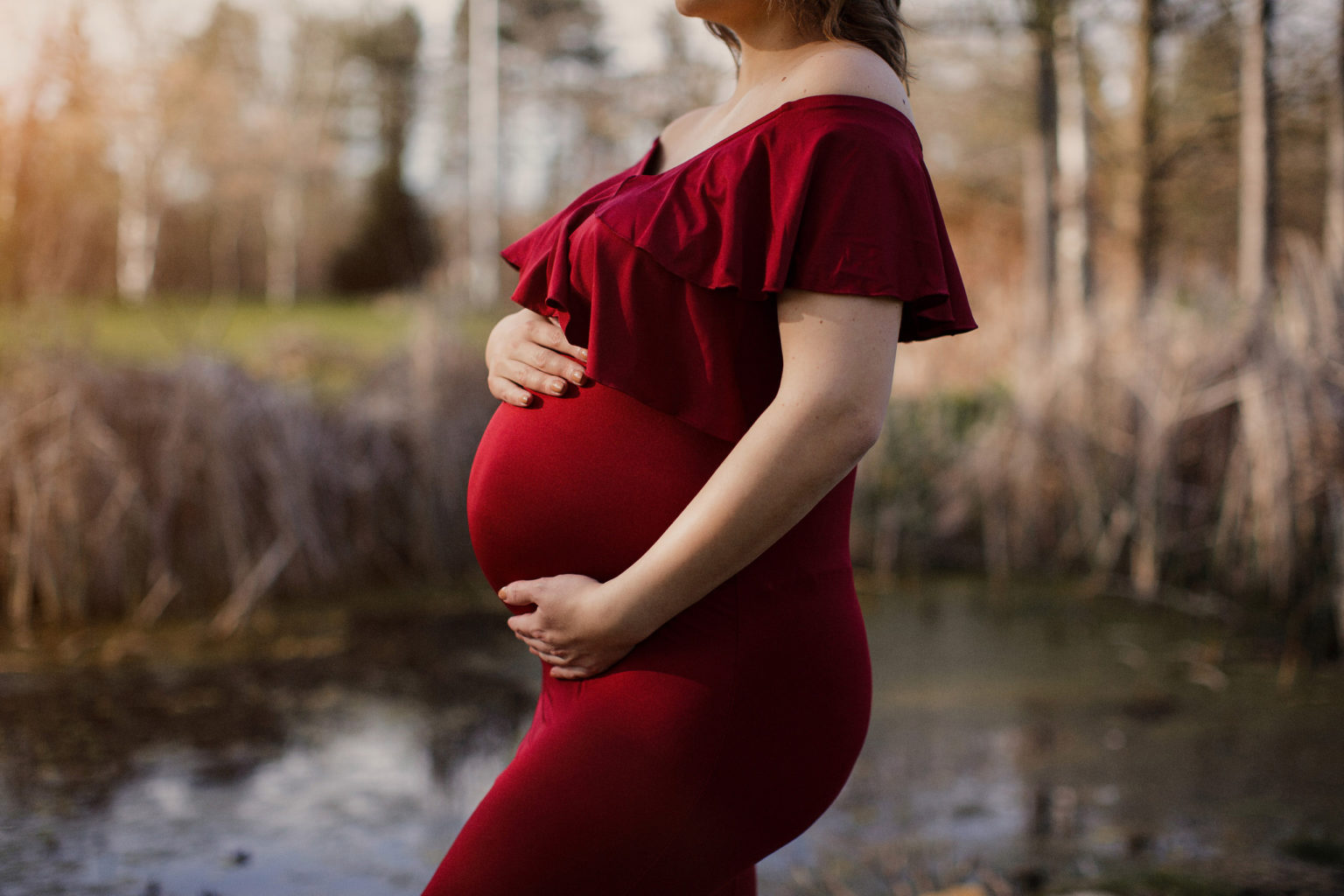 This is the last time that you will speak to me with only your heart
Read More »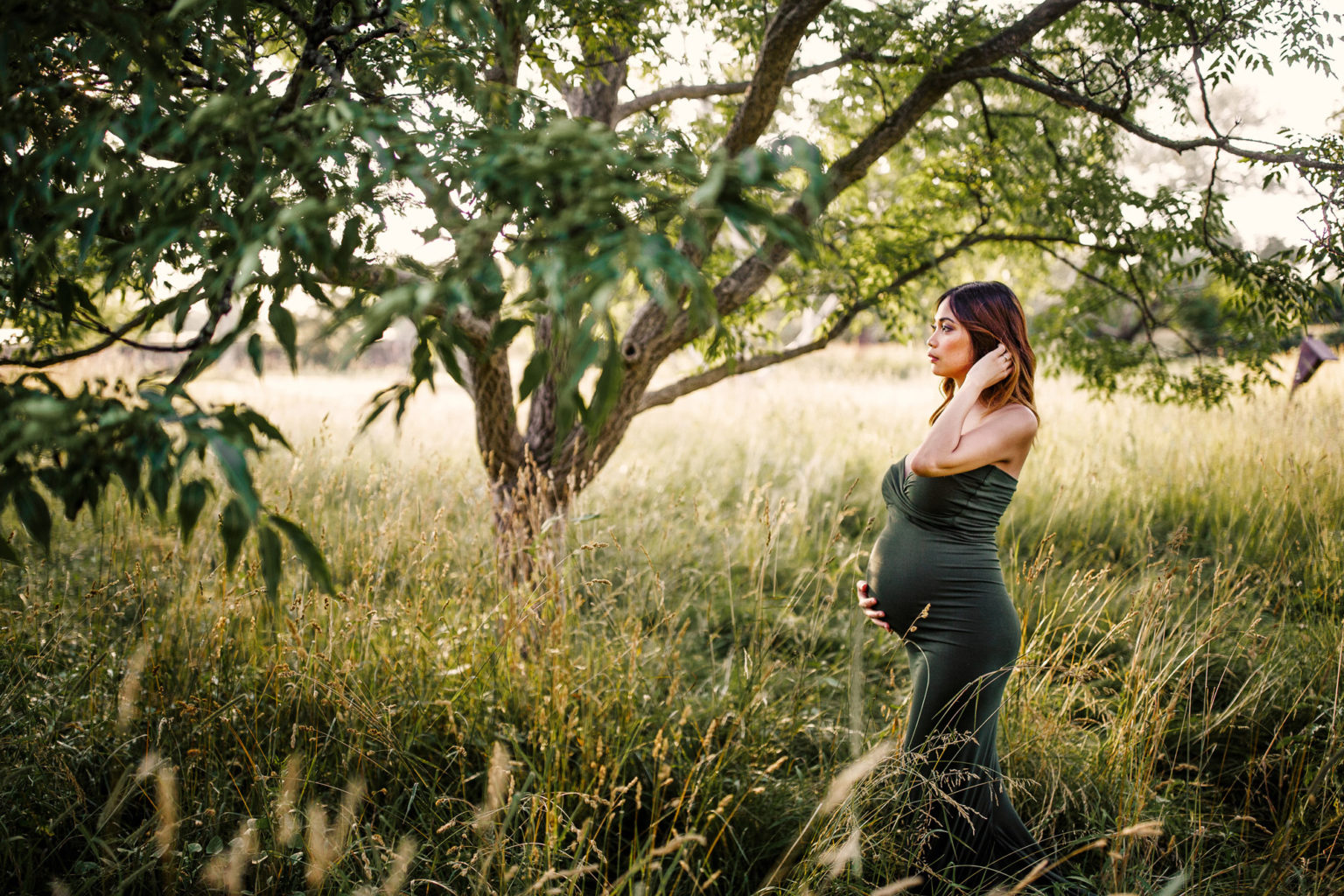 A fashion-inspired outdoor maternity session. Gorgeous hunter green maternity gown was the perfect match for the natural scenery and evening light to show off the beautiful curves of a new mother-to-be.
Read More »
Welcome to the Afterglow Blog
All the latest weddings, portrait sessions, maternity sessions, boudoir sessions, articles, and more from Niagara-based photographer Afterglow. Also available throughout Hamilton, Toronto, Cambridge, Waterloo and beyond.